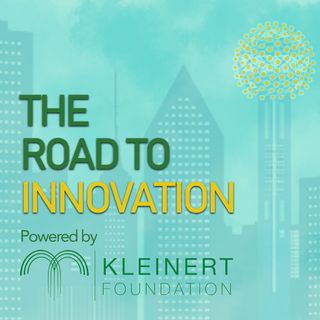 The Road to Innovation
Powered by the Kleinert Foundation, The Road to innovation is a Podcast that highlights innovative solutions to society's most pressing issues like sex trafficking, homelessness, and poverty.
In each episode, Hannah Rabalais, Program Officer at the Kleinert Foundation, talks to the leaders and change-makers who are moving the needle for social change.
Full information about the podcast can be found at kleinertfdn.org or at theroadtoinnovation.com.